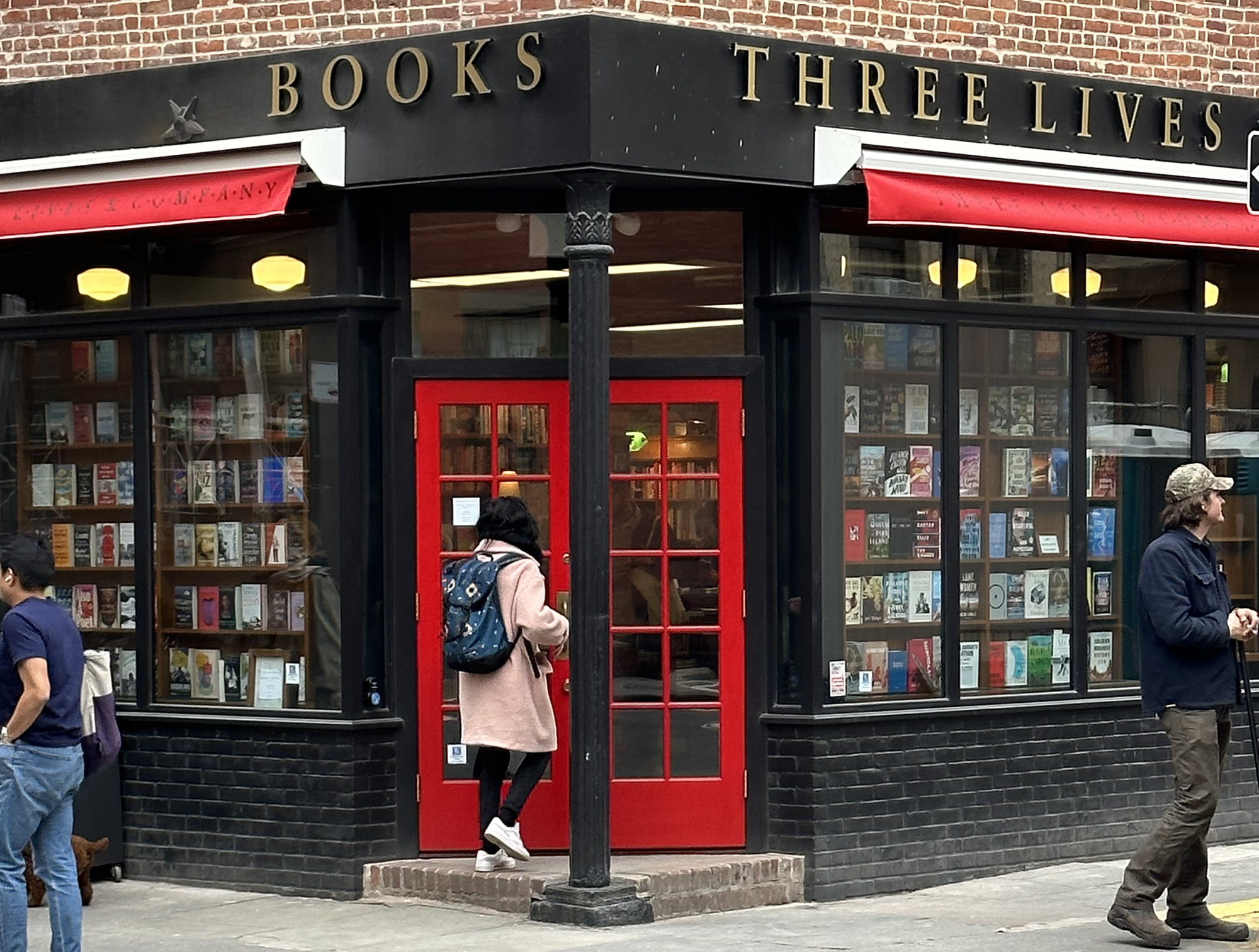 Where To Buy the Map
If you're in the neighborhood, there's no better place to get the map quickly than at Three Lives & Company bookstore. Located right at the center of the map (154 W 10th St), they always have plenty of copies — along with many of the Village-focused books we cite and highlight in the map.
We also have a Shopify page, whence we ship to U.S.-based addresses, and a requisite Amazon presence for U.S. and international orders.
Interested in bulk orders for your bookstore, school, event or organization? Reach out to us via alan-at-whereisgreenwichvillage.com.
&copy Good Foot Enterprises