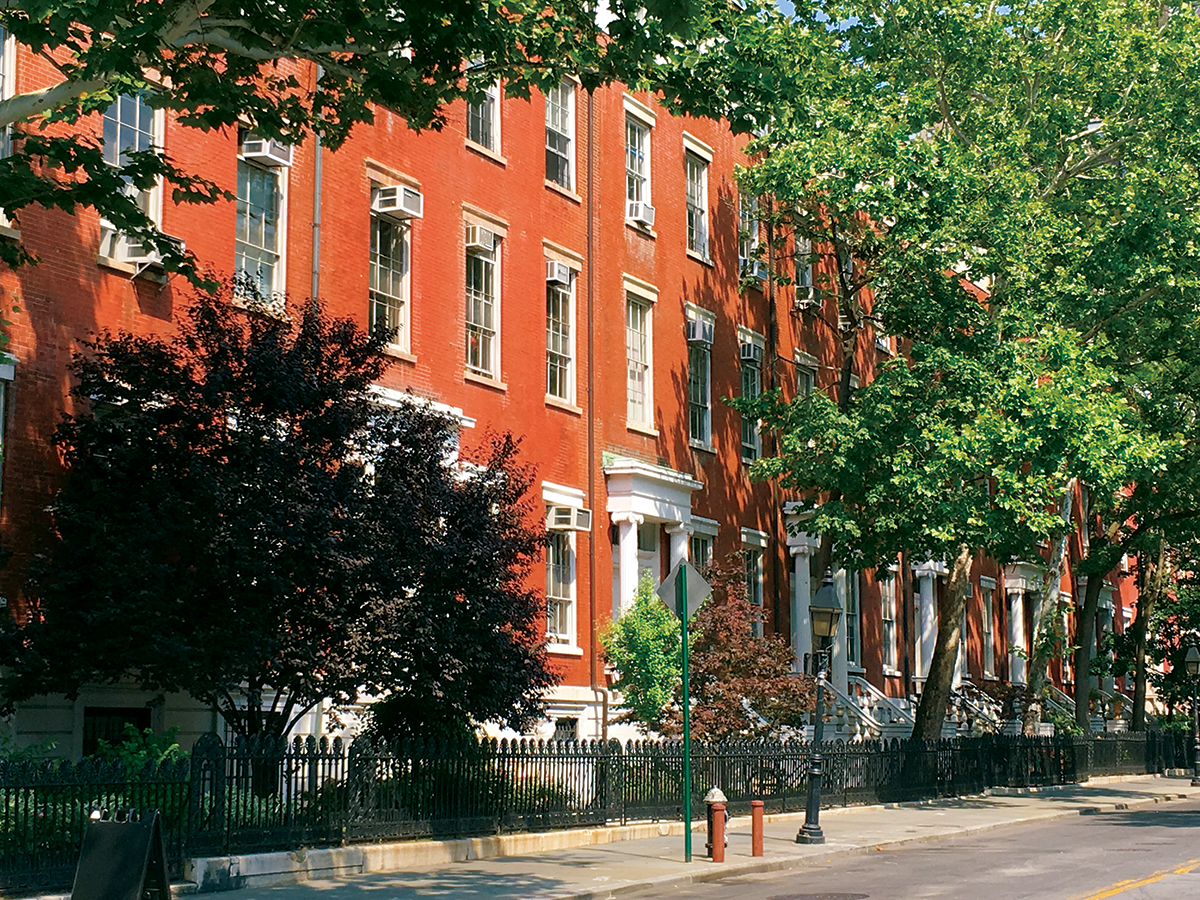 You Won't Discover the Real Greenwich Village on Your Phone
Plan your own adventure as you discover the real Greenwich Village with this unique map and wonderful keepsake! Join us for a stroll through Greenwich Village, known for its rich history, creative vibe, and picturesque row houses. This colorful map and walking tour includes:
—140+ famous places and hidden gems —A tour-guide-in-your-pocket —Stories not found elsewhere —Unique and useful reference —Crafted with love by locals
Wander leafy, winding side streets while you visit historic sites and the homes of legendary Villagers such as Anaïs Nin, Yoko Ono and John Lennon, and Bob Dylan. Drop by TV and film locations. Soak in the sensibilities that inspired artistic masterworks. Relax in the gardens and playgrounds frequented by neighborhood families.
VIsit the small tract of land, the Leni Lenape once fished and grew tobacco. Waves of immigrants and migrants, rebels and refugees have called it home. Beatniks and hippies, musicians and writers, celebrities and CEOs — all have found kindred spirits in the streets, parks, churches, schools, clubs, shops, and cafes of the Village.
Here a legendary past coexists with a vibrant present. Created by long-time residents who have shown many friends and family around the Village over the years, this map was developed as a guide to give all visitors that same insider's view. Experience the sights and sounds of our neighborhood as a real New Yorker would — up close and on foot!
Printed on on high quality, laminated paper and made in the USA!
&copy Good Foot Enterprises